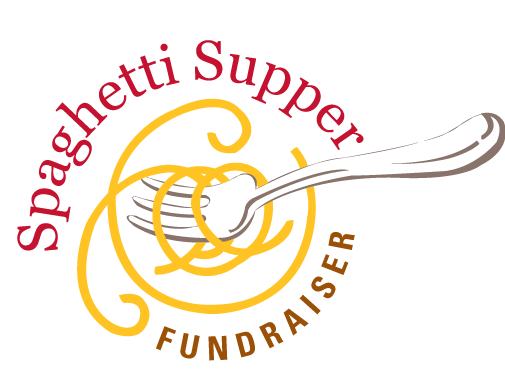 Thank you for your support!
Thank you to all who attended, donated, volunteered and supported our Spaghetti Supper on Friday, June 2, 2017. The meal was delicious and the attendance was great for our first meal fundraiser! Together we raised $2,285 to provide meals, house cleaning and support to cancer patients and their families.
A big thank you to the following businesses whose donations made the meal possible: Barilla, Hy-Vee, Fazoli's-Ankeny, and Olive Garden-West Des Moines.
Tara Brady-Tomlinson and Rosemary Brady thanks for all your preparation, baking skills, coordination and donating-seeking. Because of you we fed our supporters and our patients! We truly appreciate your time and generosity.