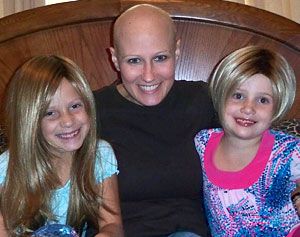 I believe everything happens for a reason and I believe one of the reasons I got breast cancer is to improve the lives of all women in the Des Moines area that hear "yes, it's breast cancer."
I learned many things through my journey. Medical information was provided by my medical team, but the rest was left for me to figure out. After completing chemotherapy, I realized that there is a real need in the Des Moines area for an organization to support cancer patients' non-medical needs in an easy, well-coordinated fashion.
If you are unsure about enrolling for Can Do Cancer services, take my advice, you will appreciate the help. Cancer is a long journey that doesn't need to be walked alone. Even if you have a supportive family and friend network nearby, cancer can be hard on everyone. I know you CAN DO CANCER, and we're here to help you through it.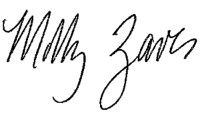 – Molly Zaver, Founder